Mobile Lion Connects Your Business With Customers
Building Relationships
Customers are at the heart of every business.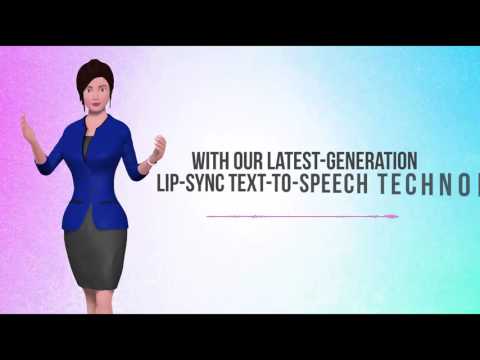 Serious Marketing Power 3D Animated Video
You can choose from a wide selection of 3D male or female life-like avatars as well as 47 different voices, accents and over 24 languages. You also get a vast array of background images and videos, our full canvas capabilities and a whole lot more!